COMALAT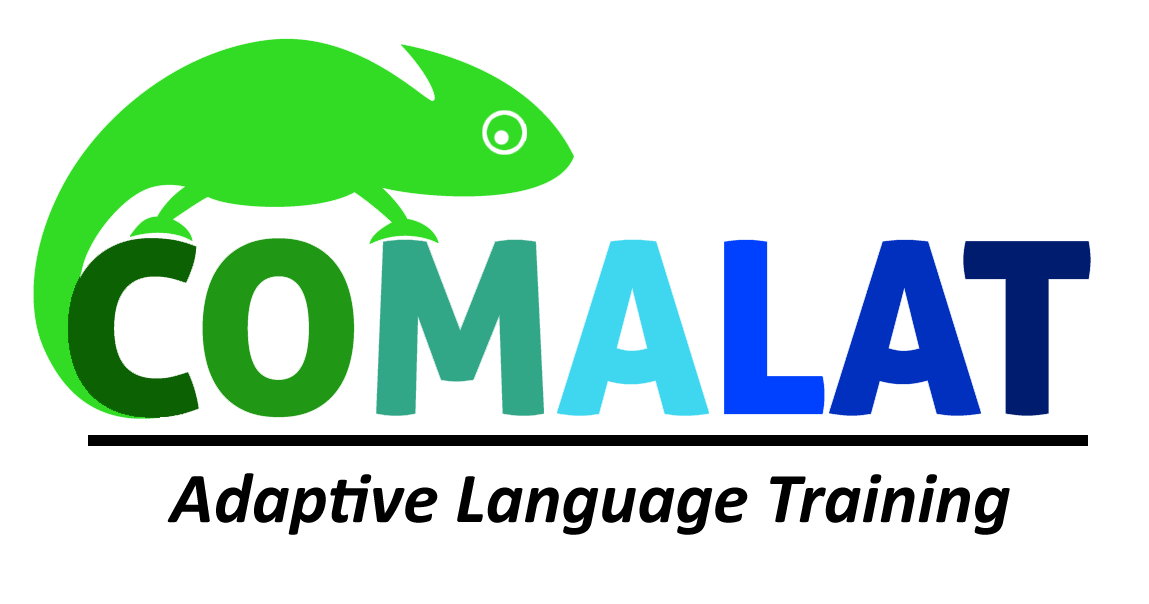 COMALAT

Competence Oriented Multilingual Adaptive Language Assessment and Training System

Category:

EU Research project


Duration:

2014 – 2017


Funded by:

EU Erasmus+ Program


Project holder:

Nationale Agentur für Europa beim Bundesinstitut für Berufsbildung (NA-BiBB), Bonn, Germany


The development of language skills is an essential element in the mobility of young European workers and trainees. The current offer of language courses and digital learning content for the development of this competence is mostly subject to a fee, has a uniform procedure for all users and is usually only possible online via the Internet.
COMALAT is a European project funded by the EU with around 445,000 euros over three years.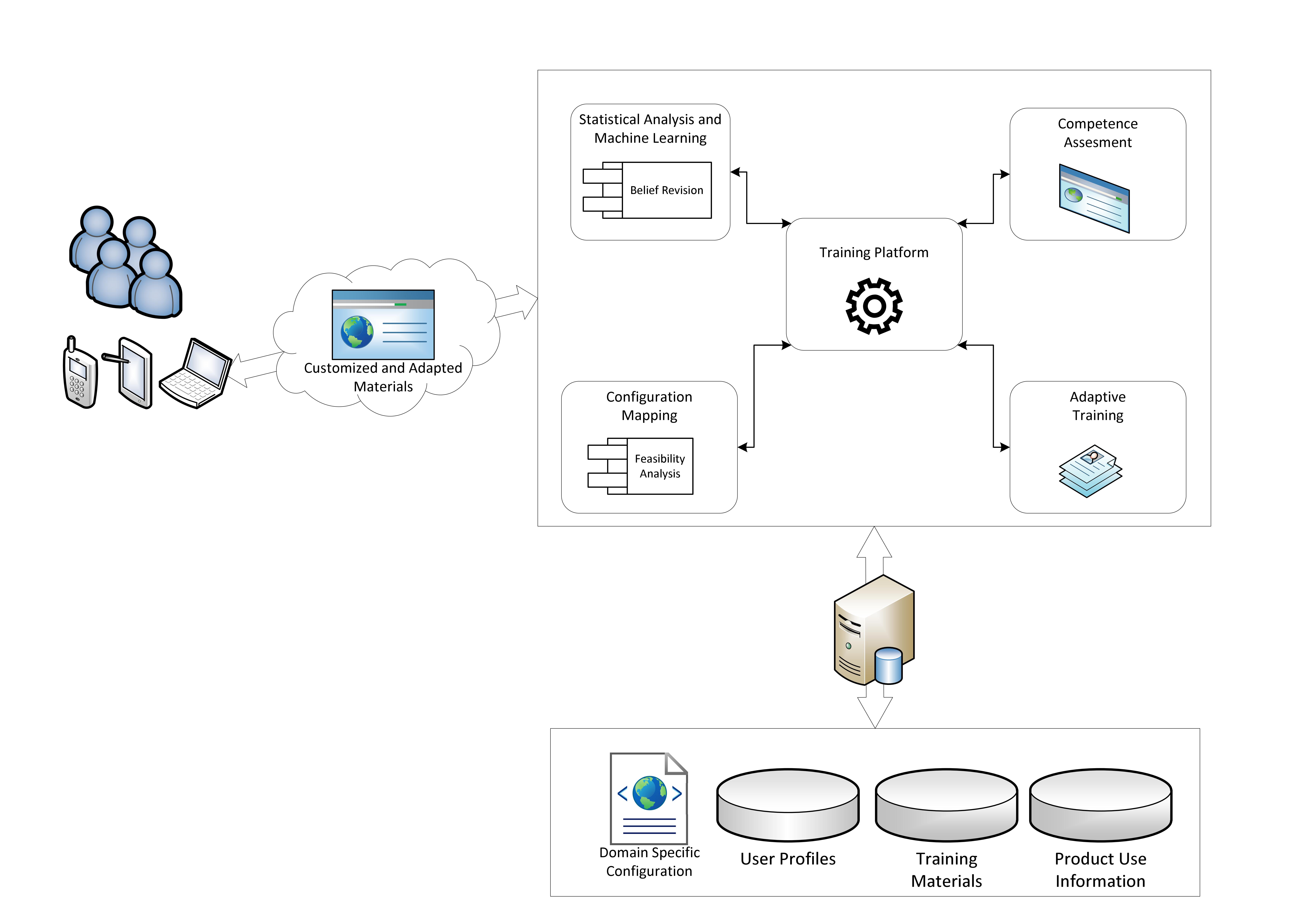 COMALAT wants to present itself as a flexible, web-based platform and app for mobile devices to convey language competence. The offers of German, English and Spanish learning materials are to be made available free of charge as an Open Educational Resource (OER) to all EU citizens. COMALAT wants to distinguish itself from existing language courses and learning opportunities with its adaptability, which enables COMALAT to respond directly to the needs and interests of users. Statistical procedures are used to examine the strengths and weaknesses of the user and, taking into account his or her learning objectives, to provide individual support.
In addition to the Institute for Knowledge-Based Systems and Knowledge Management (KBS), COMALAT also includes the Department of Practical Computer Science (PI) at the University of Siegen (coordination), the Aristotle University of Thessaloniki, Greece and the Language Centre at the University of Alicante, Spain.
Contact person:
Johannes Zenkert
E-Mail: johannes.zenkert@uni-siegen.de
Telefon: (+49) 271 740-2142