Eduworks

Eduworks

Crossing borders in the comprehensive investigation of labour market matching processes: An EU-wide, trans-disciplinary, multilevel and science-practice-bridging training network(EDUWORKS)

Category:

EU Research project


Duration:

2013 – 2017


Funded by:

FP7- People - Mari Curie Actions


Project holder:

European Commission, Brussels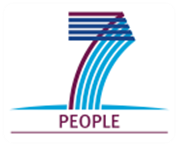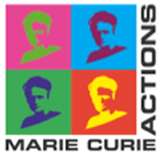 This project has been funded with support from the European Commission. This publication reflects the views only of the author, and the Commission cannot be held responsible for any use which may be made of the information contained therein.
The objective of EDUWORKS is to train talented early- stage researchers in the socioeconomic and psychological dynamics of the labour supply and demand matching processes at aggregated and disaggregated levels. EDUWORKS brings together researchers from several academic disciplines, namely: Labour Economics, Sociology of Occupations, HRM, Lifelong Learning.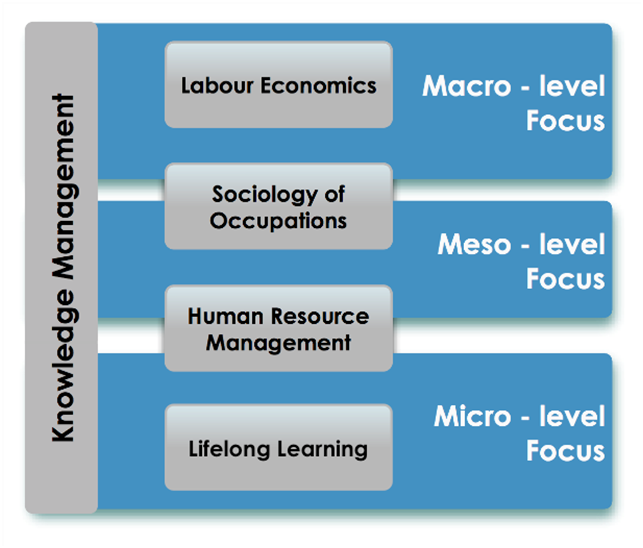 The project full partners are:
University of Amsterdam, The Netherlands (Coordinator)
Central European University, Hungary
Corvinno Technology Transfer Center, Hungary
University of Salamanca, Spain
University of Siegen, Institute of Knowledge Based Systems & Knowledge Management, Germany
Trinity College of Dublin, Ireland
Research project of KBS&KM in the context of EDUWORKS:
Developing a Web-based Multi-country Occupational Information System
This project aims are to:
Systematically investigate opportunities and challenges in the use of dynamic text fields in the continuous, 75-country WageIndicator web-survey.
An exploration of the requirements of the underlying database with more than 1,700 occupational titles and their translations, in order to assure consistency in how respondents fit their detailed job titles into the aggregated occupational categories.
The development of a procedure how respondent-side newly added occupational titles, derived from the web-survey, are to be classified in the database.
Make the desired outcome reliable and long term applicable, the system should be developed in a Cloud-based platform.
Develop the target platform in the Cloud provides opportunities for asynchronous access to the distributed documents and contents across multi-countries.
Engage with the foresight in the volume and variety of accumulated data. In this context, the selected database technologies and analytical algorithms should support the requirements of Big Data.
The local Network of University of Siegen consists of University of Alicante (Spain) and Aristotle University of Thessaloniki (Greece) as Associated Partners of the project.
Contakt
Christian Weber, christian.weber{at}uni-siegen.de