MikE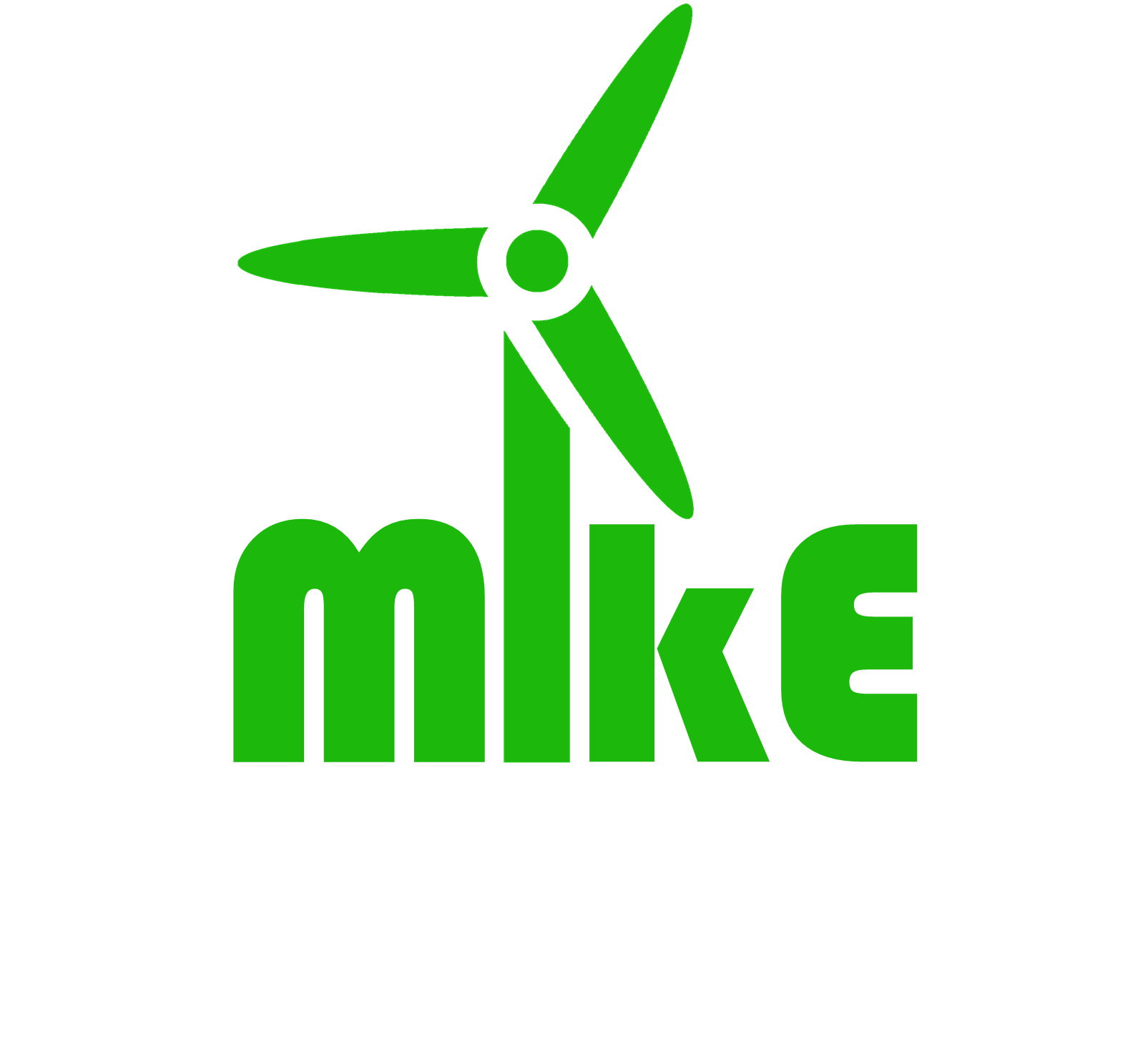 MikE

Interfacultative Research Network for Feasibility Study of Integrated and Cost-effective Model for Monitoring of Innovative Energy Infrastructures

Category:

Research project


Duration:

2015-2016


Funded by:

Research Project Networks


Project holder:

University of Siegen

Regular evaluation of the actual operating condition of energy infrastructures is strongly critical to their functional reliability and cost-effectiveness. Condition based maintenance (CBM) and specifically struc-tural health monitoring (SHM) are aimed at enhancing the monitoring and proactive maintenance of infrastructures, i.e. continuous or periodic monitoring of the state of structures and functional parame-ters in an automated way. The monitoring is conducted via direct measurements using sensors and condition-monitoring /SHM systems as well as inspection, test and/or analysis on the basis of continuous or regular intervals. Condition and health monitoring systems, thus, collect a substantial amount of data and uses the appropriate data processing and interpretation algorithms to evaluate "as-is" state of the infrastructures and predict the future (expected) states.
The purpose of establishing the interdisciplinary research project, MikE, is to collaborate on three fun-damental issues:
Identification and investigation of SHM algorithms to create a concept of the knowledge-based analysis, and interpretation of SHM data based on real data of the experimental wind turbine.
Development of a concept for cost-based analysis of condition monitoring data.
Integration of technical and management concepts to optimize maintenance costs and support decision-making in management of energy infrastructures.
Institute of Knowledge-Based Systems and Knowledge Management (KBS&KM), Department ETI, Faculty IV (Chair of Prof. Dr.-Ing Madjid Fathi) is the project coordinator. The project members are Institute of Mechanics and Control Engineering-Mechatronics (IMR), Department of Mechanical Engineering, Faculty IV (Chair of Prof. Dr.-Ing. Claus-Peter Fritzen), Institute of Production and Logistic Management (PLM), Department of Business Administration, Faculty III (Chair of Prof. Dr. Ulrich Seidenberg), and Institute of Fluid- and thermodynamics (IFT), Department Mechanical Engineering, Faculty IV (Chair of Prof. Dr.-Ing. Thomas Carolus).