Umweltwissenssystem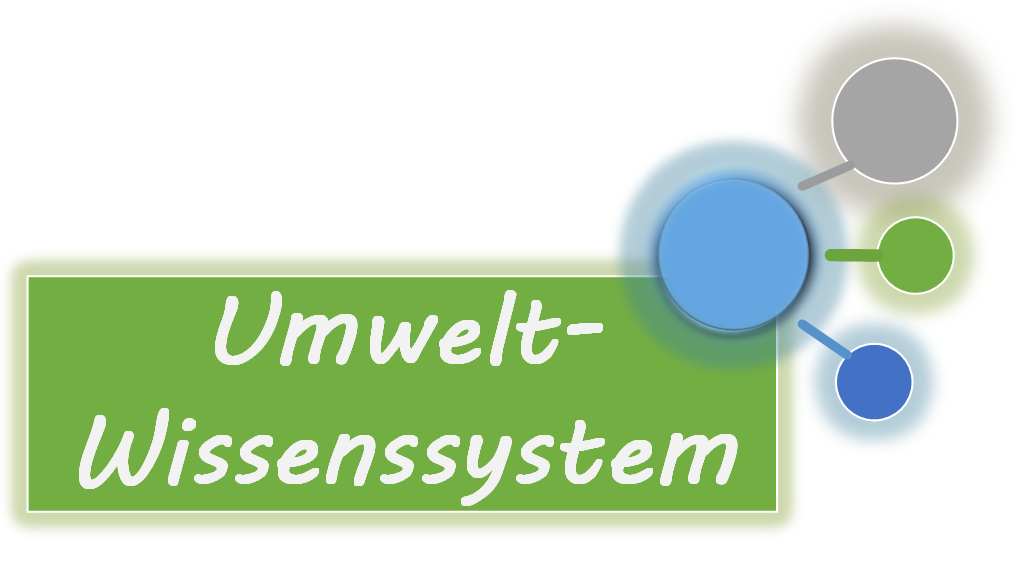 Umweltwissenssystem

Implementation of an "environmental knowledge system" through the use of semantic technologies
Category:

Student project group


Duration:

2015 - 2016

Since summer semester 2015, a student project group of the chair of Knowledge-Based Systems and Knowledge Management at the University of Siegen has been working on the development of a prototype environmental knowledge system, a semantically extended form of an environmental information system.
The aim was to bring together publicly available environmental information and interconnect them. Linked open data, i. e. semantically pre-structured data, has also been integrated. For the prototypical implementation, the topic area of forest management and forestry was selected to illustrate how different environmental information can provide information on, for example, forest dieback and other forest-related topics. The aim was to implement a knowledge system that presents the generated knowledge dynamically, e. g. with the help of a map or other media content. Forest population data should be linked to further environmental data in order to gain new insights.
Since the objectives above could not be achieved in one step or by one group of students, a step-by-step development, implementation and extension of the knowledge base and user interface has been achieved.
Accordingly the interim status auf 2016 has been extended in winter semester 2016/2017, as part of a bachelor thesis entitled "Conception, inquiry and consolidation of Linked Open Data sources for the semantic extension of an environmental application".
Contact person: 
Dr.-Ing. Mareike Dornhöfer
Email: m.dornhoefer@uni-siegen.de
Tel.: 0271/ 740 -2881
Raum: H-A 8114